You have the power to transform lives in very real ways! There are so many opportunities to make an impact, and we're grateful for gifts of every size. For generations, our work has been powered by giving—and together, we can change the future of healthcare in our NorthShore community and beyond.
Give Now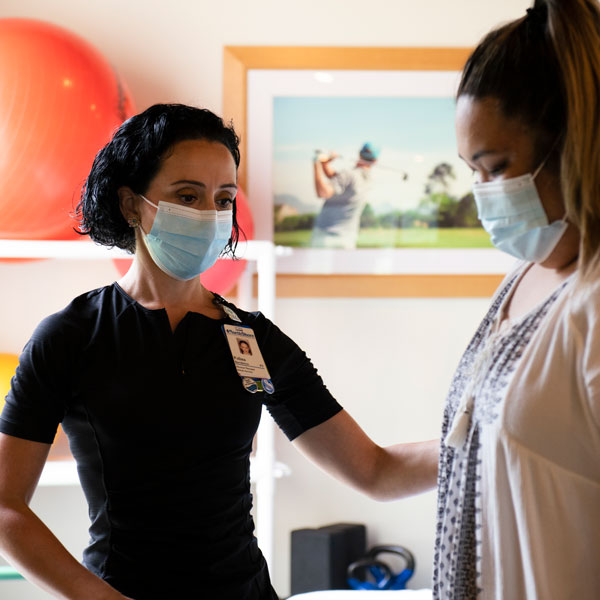 Help Sustain Our Mission
Give Monthly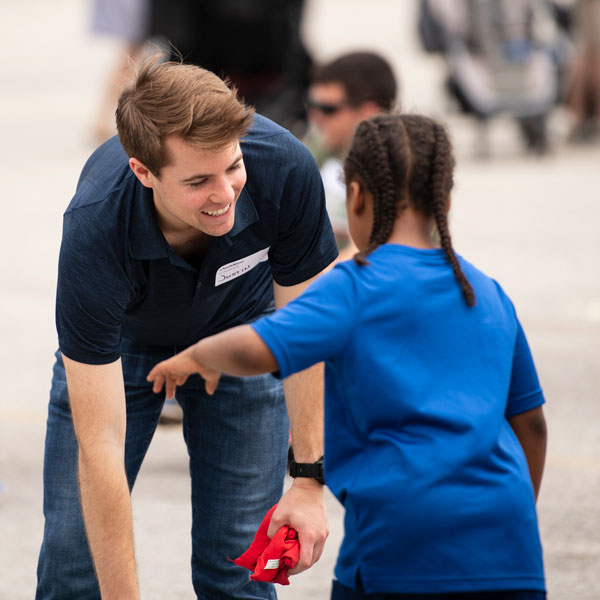 Continue Our Support Year-Round
Year-End Giving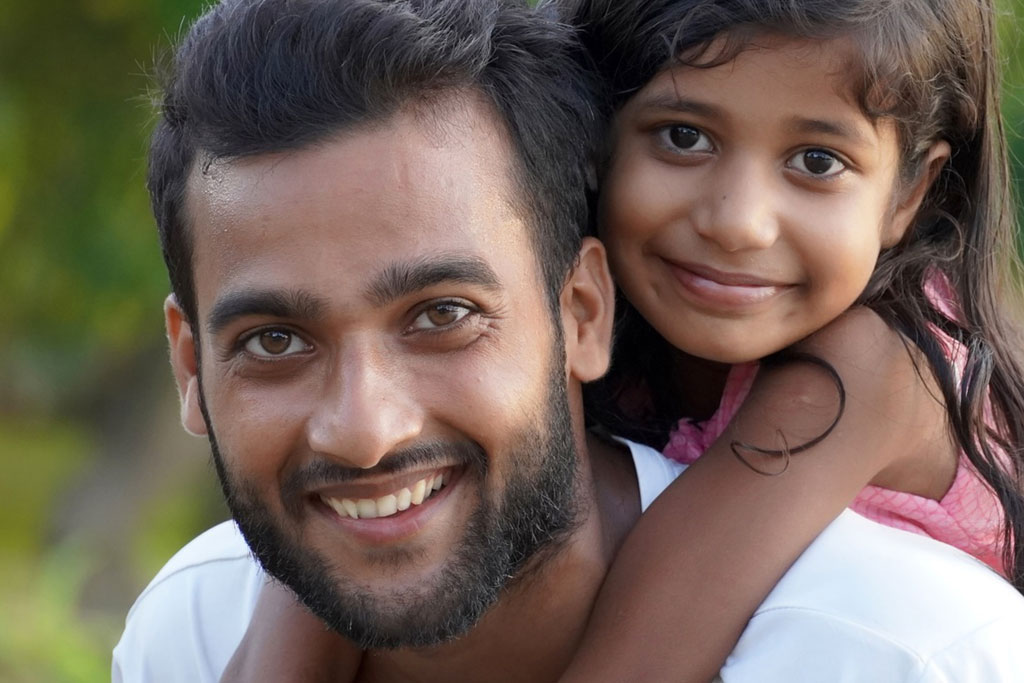 Support NorthShore in 2021
Leave a Legacy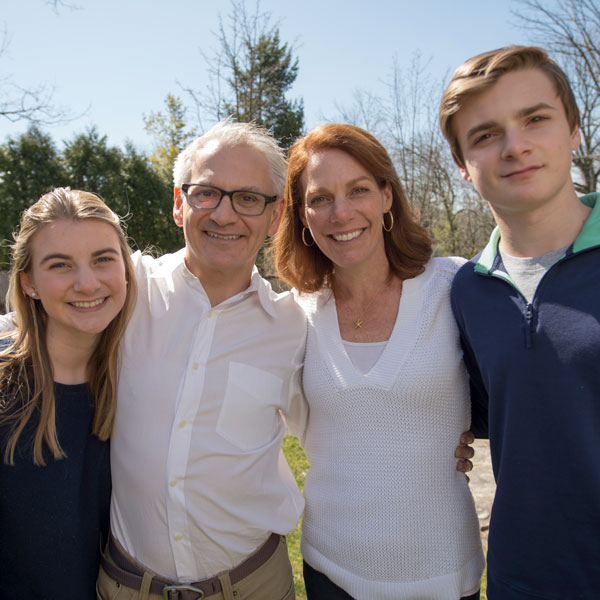 Make a Lifetime Impact
Volunteer Groups & Events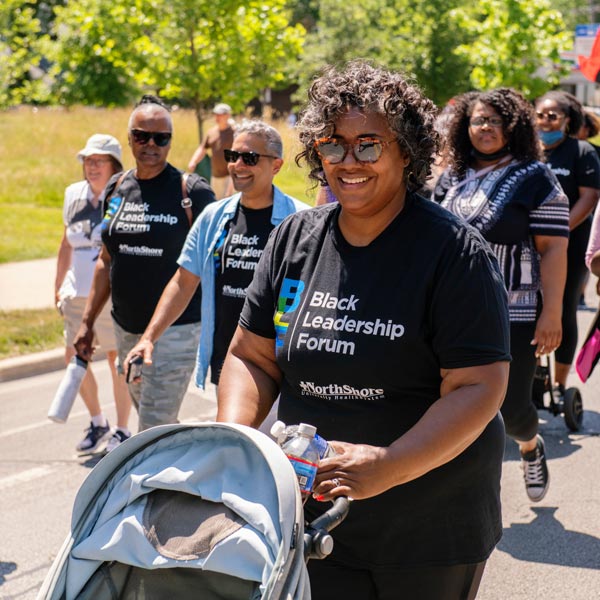 Get Involved
FAQs
Losing a loved one is painful, and many families find comfort in requesting tribute gifts in remembrance and to honor their loved one's life. To request memorial contributions to NorthShore Foundation, you can ask the person arranging the funeral or memorial service to insert the following phrase in the obituary notice:
In lieu of flowers, the family requests that memorial gifts be made to NorthShore Foundation, [clinical area if desired], 1033 University Place, Suite 450, Evanston, IL 60201, or give online at give.northshore.org.
Gifts of appreciated stock allow donors to claim substantial tax benefits in the form of charitable deductions while avoiding capital gains taxes. The Northern Trust Company of Chicago handles gifts of stock to NorthShore Foundation. Your broker can help you make a gift of stock via a direct transfer to NorthShore's Northern Trust account. You can also donate stock certificates.
Download our Stock Transfer Instructions document for instructions on how you can transfer securities from your brokerage to NorthShore Foundation.
For gifts to NorthShore Foundation via wire transfer, please direct your wire transfer to JPMorgan Chase using the electronic funds transfer information in the Wire Transfer Instructions document.
Sharing your story about a compassionate caregiver is one of the most thoughtful ways to give back! If you had an exceptional experience with a caregiver at NorthShore, we invite you to share your story—or make a gift of appreciation in their honor.
Many companies sponsor a matching gift program that will double or triple their employees' charitable donations to qualified nonprofit organizations. If you or your partner works for a company that matches gifts, your donation to NorthShore could be significantly increased by completing a simple form! Contact your Human Resources office for details.
Supporting our Annual Fund helps create vital opportunities wherever the needs are greatest. These gifts provide flexibility for NorthShore's physicians, nurses, clinical staff and scientists to make a real difference in the communities we serve and beyond. Such generosity ensures continued excellence for NorthShore patients. Make a gift online or contact Nicole Brennan at 224.364.7210.
Transformative major gifts provide critical funding for capital improvements to our hospitals and clinical facilities, including construction, renovation and leading-edge technology—all of which enhance patient care. For more information, see the Impact Areas page or contact Kevin Gray, Senior Director, Fund Development, at 224.364.7230.
Our work wouldn't be possible without the incredible community members who lead our volunteer groups! If you're looking for fun and meaningful ways to get involved, we invite you to attend an event, join one of our boards or create a fundraising opportunity of your own by visiting our Volunteer Groups & Events page.
To make a gift to one of our sister foundations, please visit:
Donors are making it possible for us to respond quickly to new opportunities and new ideas as we try to understand and fight this rapidly evolving pandemic. We've been able to do a lot of things that other institutions cannot."

Michael Caplan, MD, Chief Scientific Officer, The Auxiliary of NorthShore Chair of Pediatrics
We donate out of respect for Dr. Feldman, because his research is life-changing work. It's a pleasure to support NorthShore. I know our gifts will change the outcome for cardio patients today and down the line. Research is the future."

Sally Kovler, donor
This program has literally been a lifesaver for me. Honestly, if I didn't get help with paying for these drugs, I don't think I'd be here. I'm just blessed to put my feet on the floor every day and get moving."

Jeff Ingeson, patient
Our Impact Together
100%
of your gift supports the cause closest to your heart
232
caregivers honored by donors last year
$14 million
raised by The Auxiliary
$9 million
raised by the American Craft Exposition
$1.3 million
raised by The Associate Board
49
Nursing scholarships awarded last year
Meet the NorthShore Foundation Team