The MRW Leadership Board is a NorthShore advocacy group with a mission to educate and empower people to help prevent hereditary breast and ovarian cancers.
Founded in 2016, the MRW Leadership Board is an offshoot of the long-established Myra Rubenstein Weis (MRW) Benefit Committee. In the same spirit, our efforts honor the vibrant life and legacy of Myra Rubenstein Weis, a beloved member of the Highland Park community who valiantly fought breast cancer for 10 years until the disease claimed her life in 1990.
Funds raised through the Board's activities support Living in the Future (LIFE) Pre-Vivor resources, including an online education workshop created for individuals diagnosed with BRCA and other breast and ovarian cancer predisposition genes, as well as provide mammogram testing for the underserved and uninsured of Lake County. Additionally, in special memory of Abbie Weisberg the Board supports a unique program at Highland Park Hospital's Kellogg Cancer Center where cozy fleece blankets are distributed to cancer patients during their initial treatment. This program is sponsored in part through the generous support of The Helping Hands Network.
On March 16th, 2023 join the MRW Leadership at Birchwood Country Club in Highland Park for the premiere Play To Prevent. Bring your game of choice (such as canasta or mahjong) for your group of four—we'll supply the lunch! Casual dress, including jeans, are welcome. Can't make it but want to support our efforts, donate here.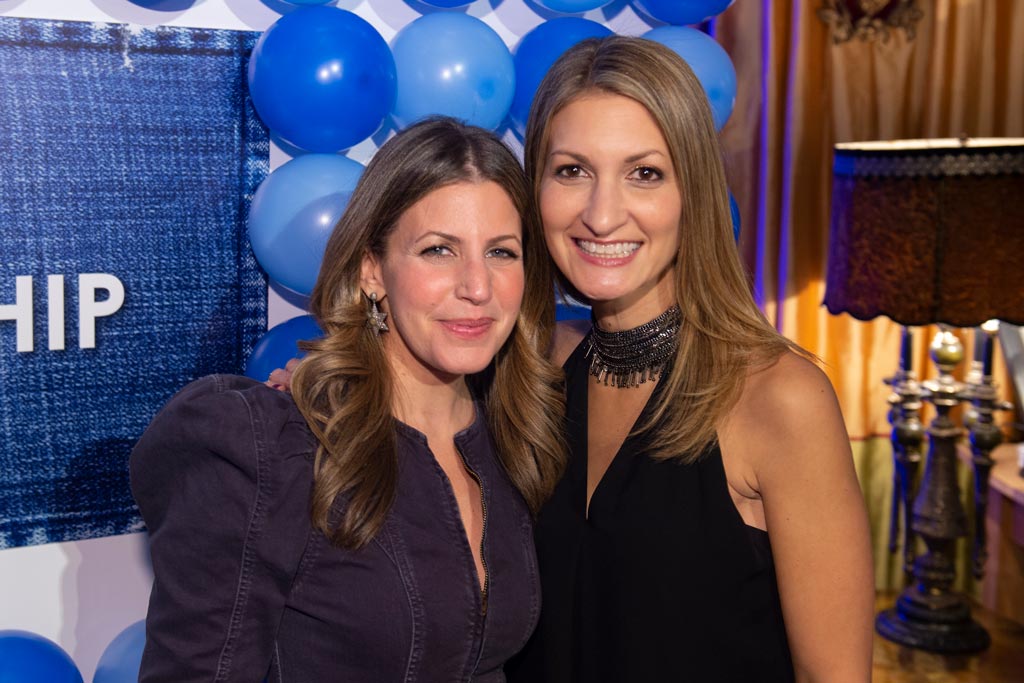 2023 MRW Leadership Board Members
Jaclyn Axonovitz
Zoie Berman
Nancy Blitz
Lindsay Stein Cohen
Caryn Engle, Co-Chair
Jamie Engle
Sara Franklin
Ari Goldsmith
Stephanie Goldstein, Co-Chair
Jordan Goldstein, MD, Co-Chair
Debbie Ori
Heather Redisch
Lindsey Goldstein Ross
Shayna Weisberg
Sophia Yudkowsky
To learn more about the Myra Rubenstein Weis Leadership Board, please contact Stephanie Goldstein, Board Co-Chair, at 248.514.5954 or mrwleadershipboard@gmail.com.
---
Learn More and Get Involved
Myra Rubenstein Weis' legacy lives on in so many ways within our community. If you would like to be more involved: