Since 1996, an Annual Benefit Luncheon has supported the education and advocacy efforts of the Myra Rubenstein Weis (MRW) Health Resource Center. The MRW Executive Committee is the dedicated group of individuals who organize this incredible fundraiser.
The MRW Health Resource Center honors the vibrant life and legacy of Myra Rubenstein Weis, a beloved member of the Highland Park community who valiantly fought breast cancer for 10 years until the disease claimed her life in 1990. Established by Myra's family and friends, the Resource Center supports free health education and cancer survivorship programs in the NorthShore community.
The MRW Health Resource Center's Annual Benefit Luncheon supports the Myra Rubenstein Weis Living in the Future (LIFE) Cancer Survivorship Program—an innovative personalized medicine project educating the next generation on how genomics is transforming healthcare.
Funds raised by MRW also support Arts 4 Health, an after-school art therapy program for children ages 12 to 18 on the North Shore with special mental health needs or other challenges adapting to a traditional learning environment. The series will utilize the modalities of art, music, dance, movement, drama and improvisation to spark and facilitate improvement of social, emotional, physical and cognitive functioning as they relate to health and wellbeing.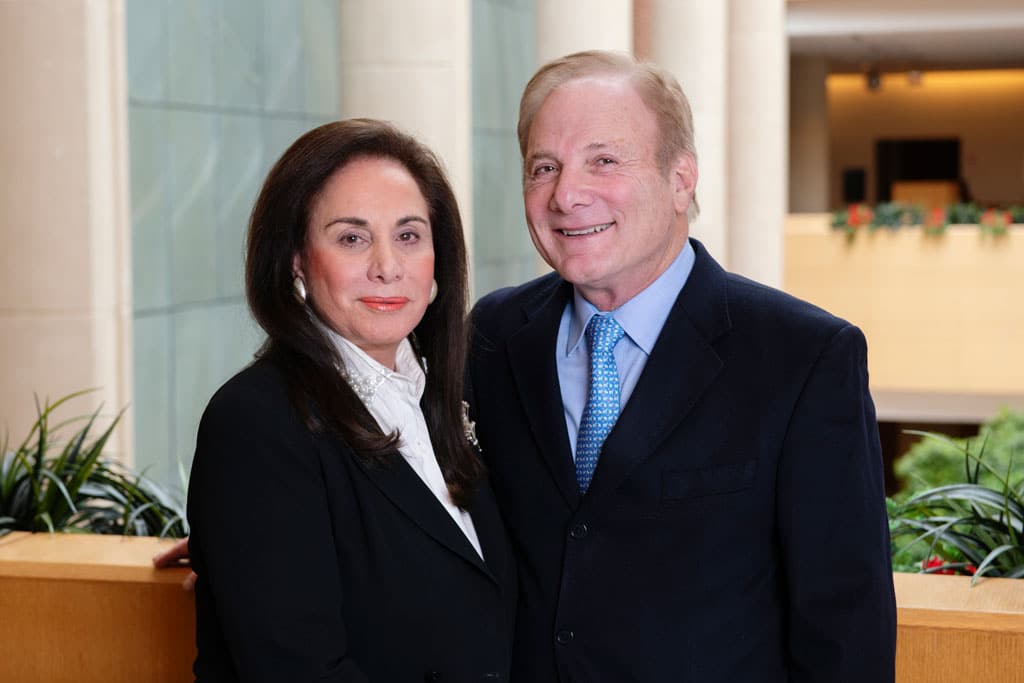 This year's honorees are Eileen Rubenstein Goldstein and Paul D. Goldstein, MD—who are not only the Founders of the MRW Health Resource Center, but also the driving force behind the ambitious goals of this group.
Renowned Cardiovascular Surgeon Hyde Russell, MD, will be the featured speaker at this year's luncheon. Dr. Russell is the Division Chief of Cardiovascular Surgery, the Co-Director of the NorthShore Cardiovascular Institute and the holder of the Owen L. Coon Chair of Cardiothoracic Surgery.
---
Learn More and Get Involved
Myra Rubenstein Weis' legacy lives on in so many ways within our community. If you would like to be more involved: