Join us! Raise funds. Give back. Have fun!
Gather your friends and family to run a 5K, enjoy a dinner party or take part in a game night—all while raising funds for NorthShore and a cause close to your heart.
By hosting a Community Partner Event, you can provide valuable support and raise awareness of important health issues in our community. Our exceptional, compassionate patient care is directly impacted by fundraising events hosted by philanthropic partners like you. When individuals and groups join together with their generosity, time and resources, they have the power to transform lives.
Your fundraiser can support a cause that's particularly meaningful to you, or proceeds can go toward a clinical area at NorthShore that needs it most. For more information, please contact Elaine Van Dusen at 847.926.5003 or evandusen@northshore.org. Elaine knows firsthand how to create a successful fundraising event and can help you get started. We guarantee it will be both fun and rewarding.
Click here to view our Community Partner Fundraising Event Policies and Guidelines.
---
Current Community Partner Events
Steve Eisenstein
Support Karate Movement and Parkinson's Disease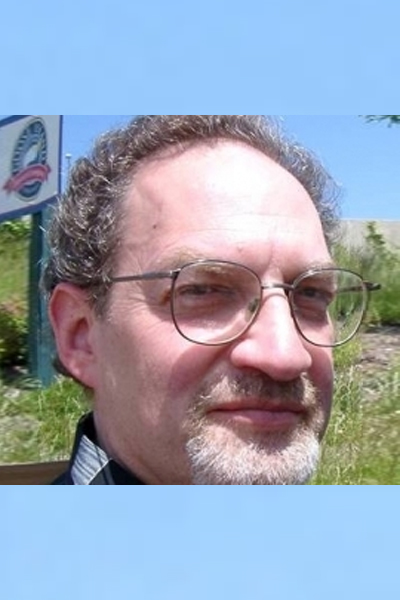 HeadStrong
Support Head and Neck Cancer Patients at NorthShore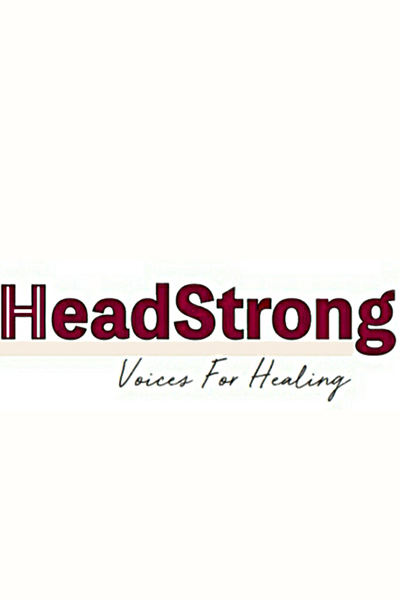 Olivia Ohlson-Ellis
Support Breast Cancer Research at NorthShore