At NorthShore, we believe in the power of philanthropy to transform the health of our community.
Since its inception in 1891, NorthShore has had a singular mission: "to preserve and improve human life." Our Foundation has been continuously achieving this goal thanks in large part to the generosity of people like you.
Together, we're creating healthier lives, groundbreaking treatments and better access to healthcare. Join us in transforming the future of healthcare in our NorthShore community.
What's Happening at NorthShore Foundation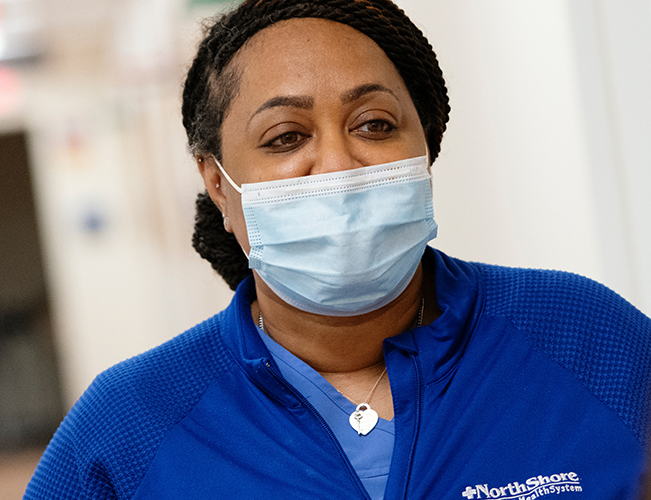 As a nonprofit healthcare organization, we are powered by giving. View the 2021 Annual Report to Our Donors to see how your giving is powering NorthShore each and every day.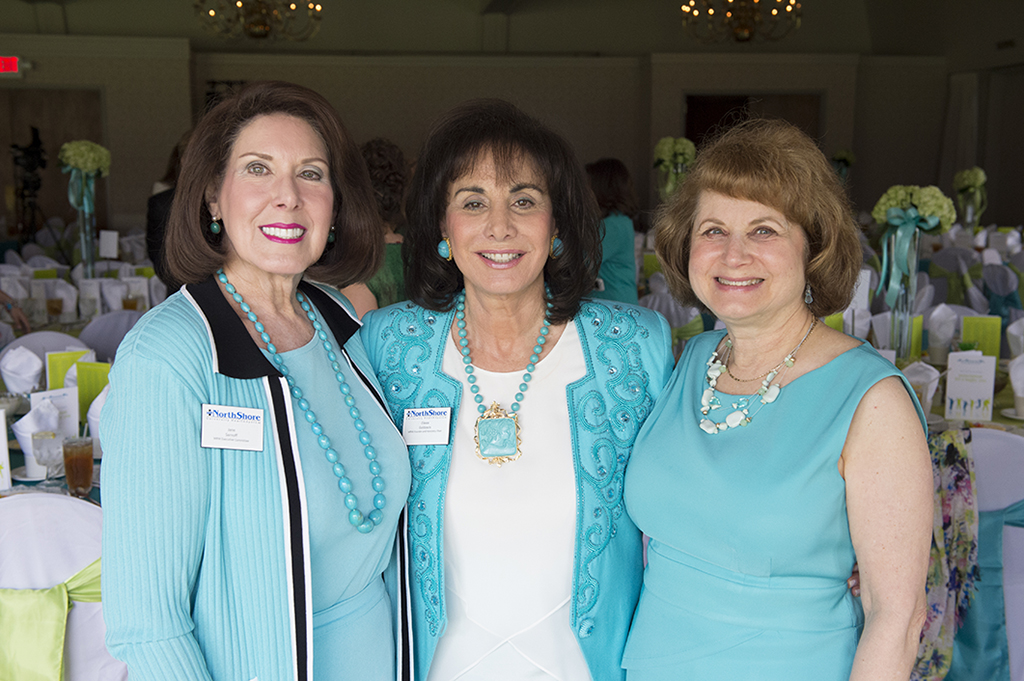 Save the Date! Wednesday, May 11, 2022.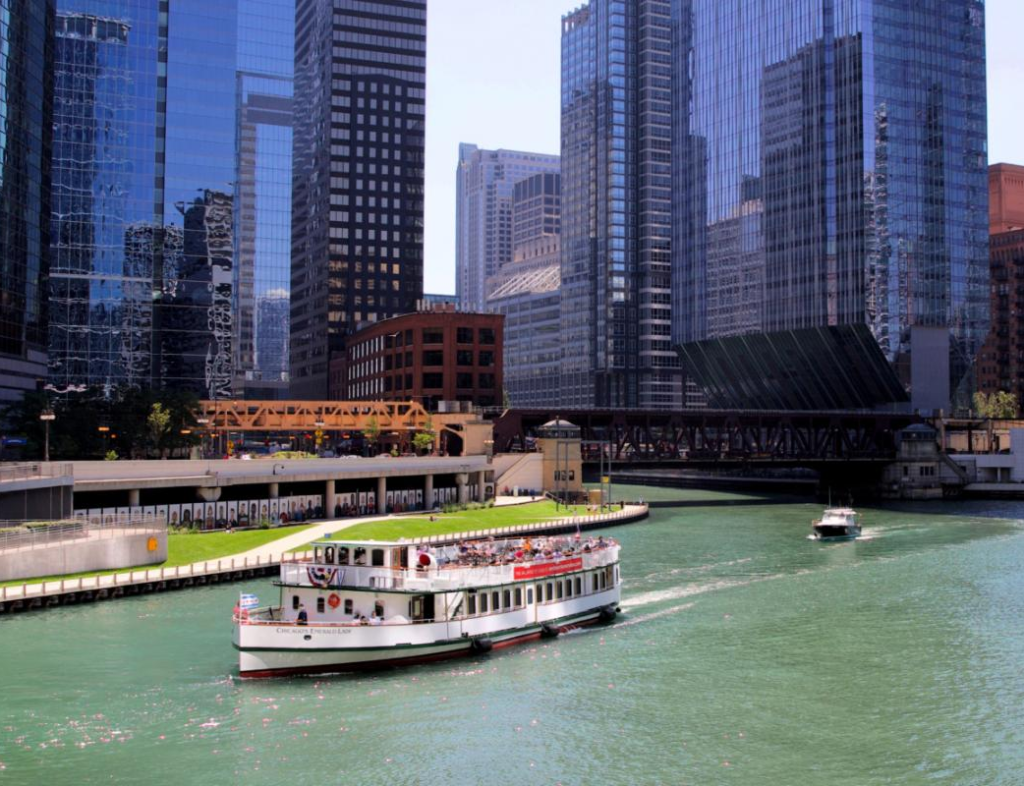 Save the Date
The Associate Board Benefit takes place on June 25, 2022. Details to come.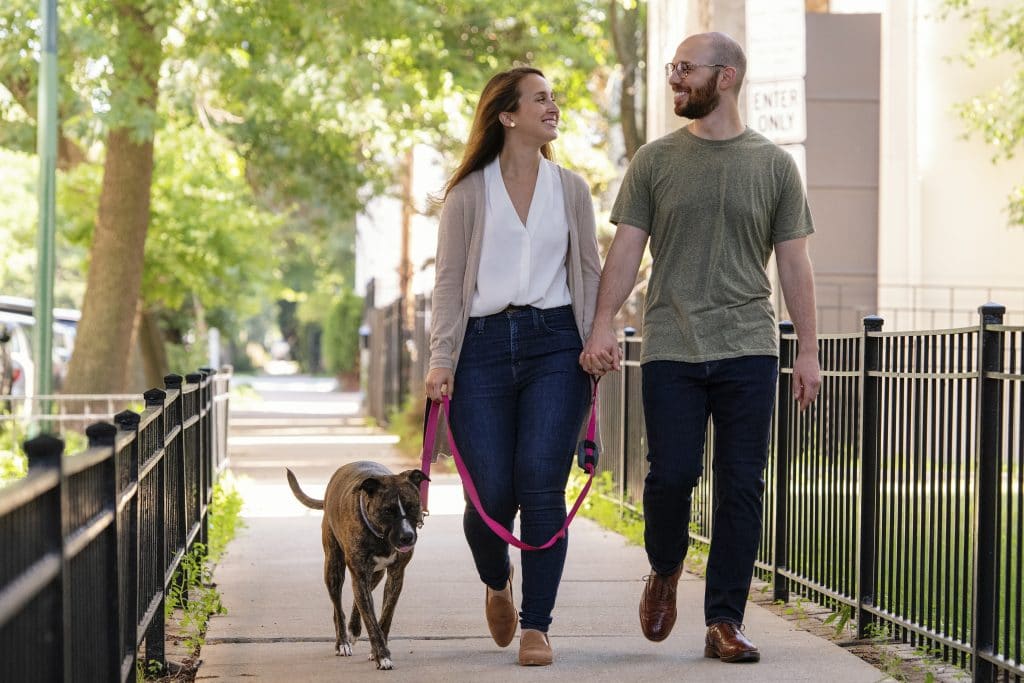 Partner with NorthShore for a healthier community! A monthly gift will have a positive impact on our patients and families.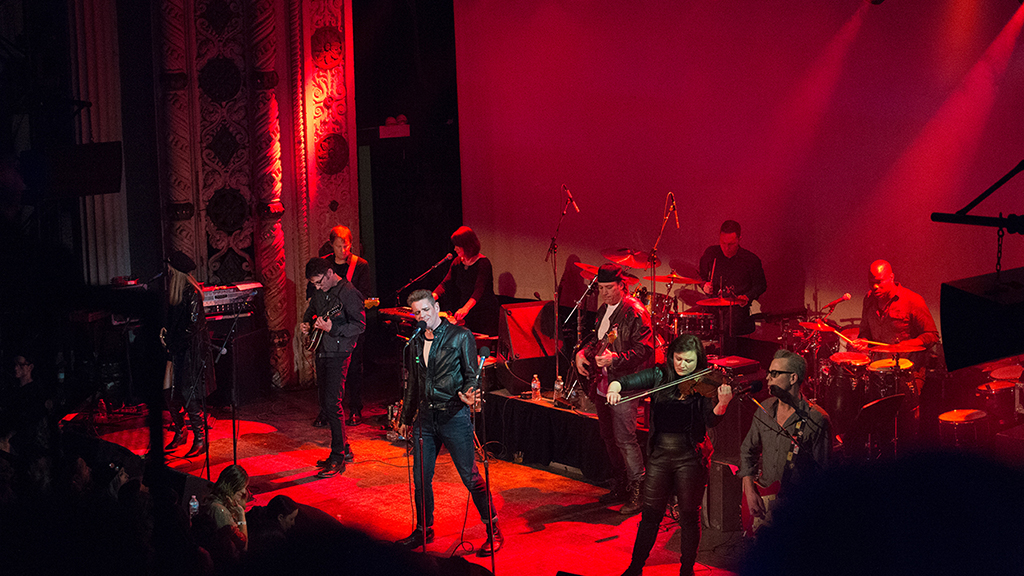 The 5th annual Benefit Concert at Metro Chicago benefitting NorthShore's Integrative Medicine Program has been rescheduled to Saturday, May 28, 2022.
What We Can Do Together
$20.7 million
raised last year
$1,918,346
raised for research
$366,347
raised for COVID-19 Relief
100%
of your gift supports the program closest to your heart
The Impact Your Gift Can Make