Join our community of dedicated change-makers, volunteers and advocates.
At NorthShore Foundation, we're privileged to work with hundreds of volunteers and community leaders who are committed to our mission "to preserve and improve human life." If you're looking for fun and meaningful ways to get involved at NorthShore—and to create lasting change in our community—we invite you to attend an event, join one of our incredible Boards or create a fundraising opportunity of your own.
---
Upcoming Events
December 9, 2021
The Associate Board Holiday Party
Open to Associate Board Members. Check your inbox for details!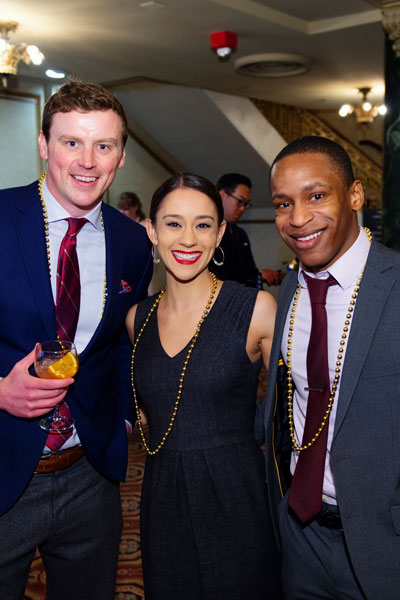 January 8, 2022
The Integrative Medicine Concert at Metro
Benefitting Integrative Medicine Therapies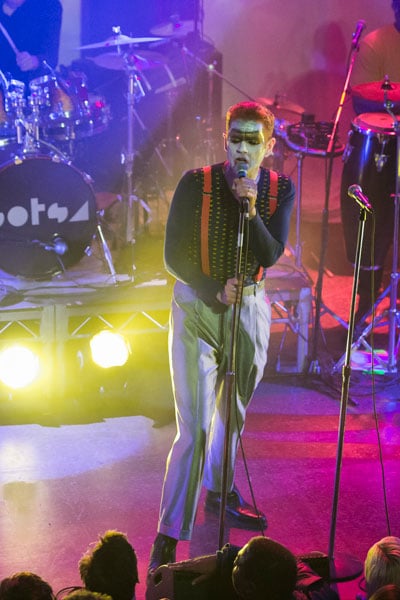 May 11, 2022, 10:30am
Myra Rubenstein Weis Health Resource Center Luncheon
25th Annual Event Held at Exmoor Country Club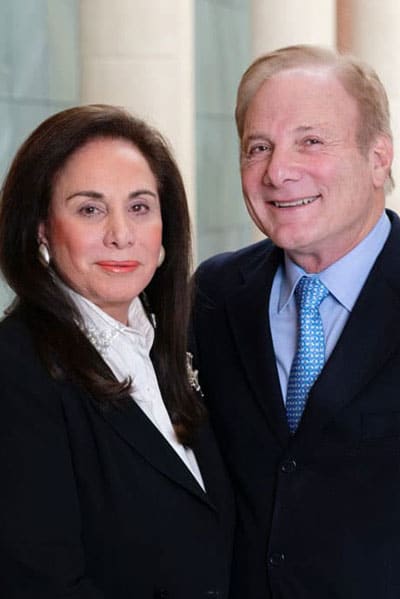 Volunteer Groups
The Auxiliary of NorthShore University HealthSystem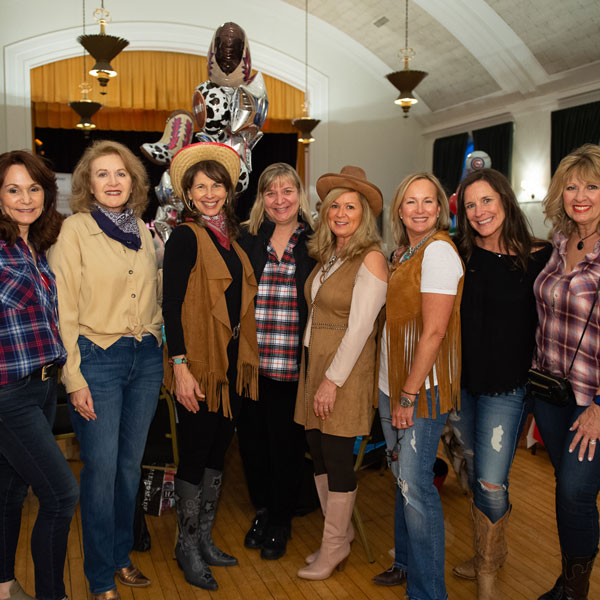 The Associate Board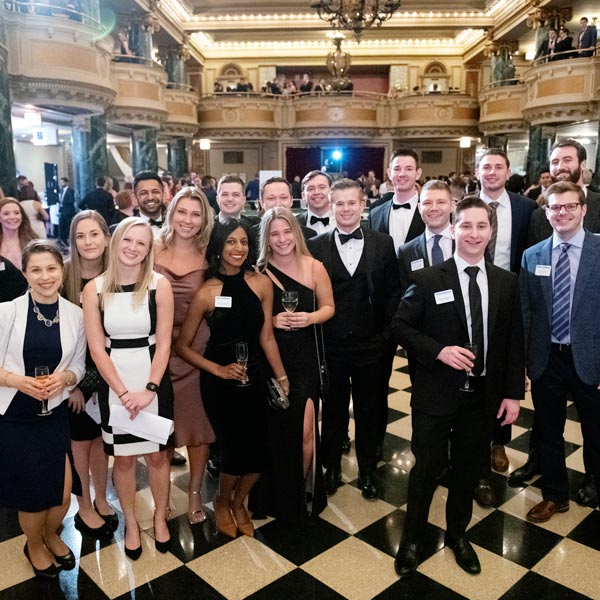 Myra Rubenstein Weis Annual Benefit Committee

MRW Leadership Board

American Craft Exposition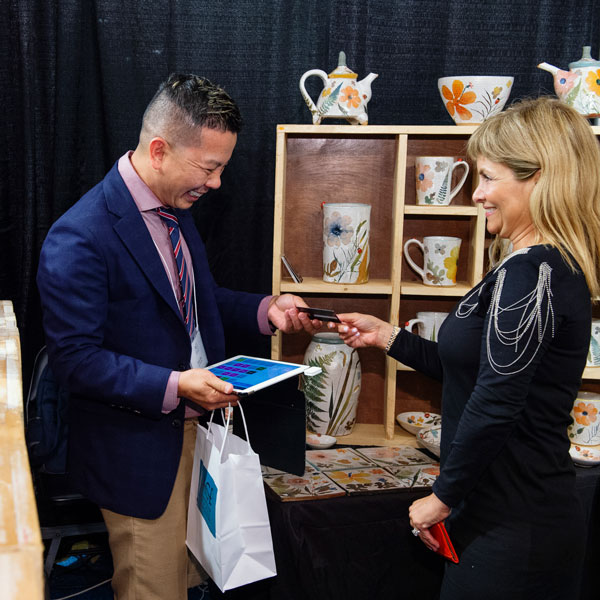 Community Partner Events

Thanks to the support of The Associate Board, NorthShore is one of the first (and still few) hospitals in the area that can offer NICVIEW cameras, a new technology, to our patients."

Tina Edwardson, RN, Clinical Nurse Manager, ISCU (retired)