by John P. Erwin III, MD, Chair of the Department of Medicine and the Louise W. Coon Chair of Medicine
NorthShore University HealthSystem (NorthShore) recently celebrated the 20th anniversary of the first non-invasive mitral valve repair implant, which was performed at Evanston Hospital with the MitraClip system. Since that time, NorthShore has emerged as a leader in cardiovascular care, advancing non-invasive cardiovascular surgery and translating research that benefits our daily patient practice.
It's fitting that on this anniversary year, we also celebrate another milestone with the launch of a fundraising campaign to support the Cardiovascular Institute (CVI) pavilion at Glenbrook Hospital. The NorthShore Foundation has been offering hard hat tours of the new construction for small groups of engaged partners. I've had the pleasure of leading a few of those tours to share how significant this new building will be for our community's heart health.
I was honored to attend the CVI campaign launch event with my close colleagues from the CVI and NorthShore – Edward-Elmhurst Health leadership. Together, we celebrated the community support that makes medical advancements at our institution possible, including a significant lead gift for the CVI made by Mr. Kelley Bergstrom and the Bergstrom Foundation.
Thanks to the Bergstrom family's generosity, our vision for becoming the regional destination for advanced cardiovascular care is becoming a reality. As we stand at the threshold of innovation and compassion, we came together to celebrate not only the new CVI, but the collective heartbeat of the community—the community that made this possible.
Below is a collection of images captured during the hard hat tours, which will continue into early 2024 until we officially open the CVI pavilion in April of 2024. I hope you can join us at one of these tours and also be a part of the celebration when we officially open next spring.
For more information on how NorthShore is transforming cardiovascular care in our communities, click here.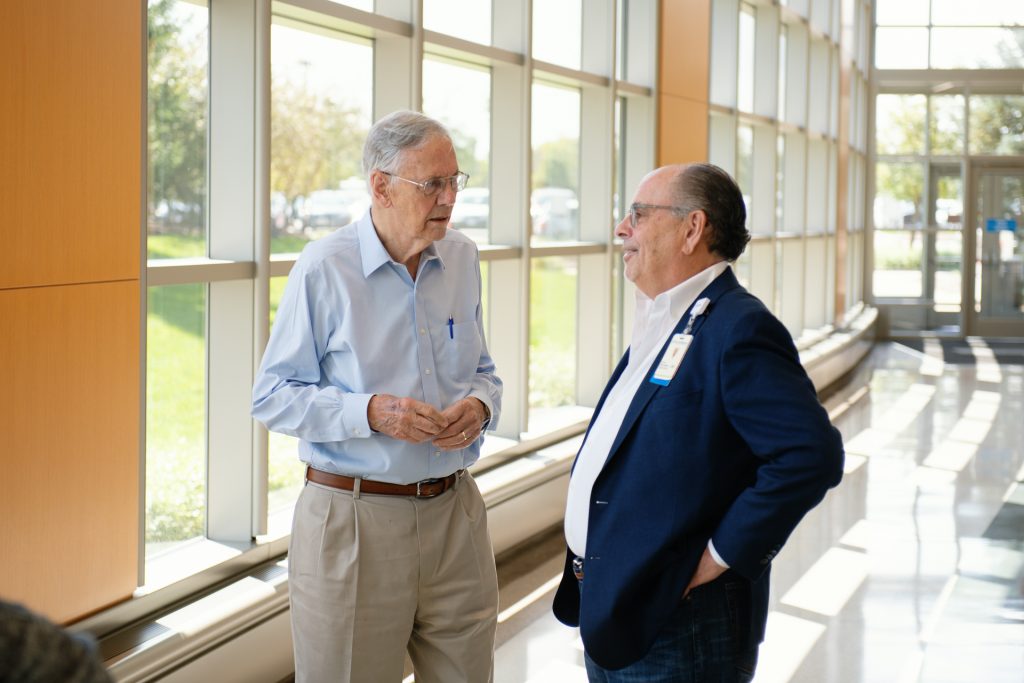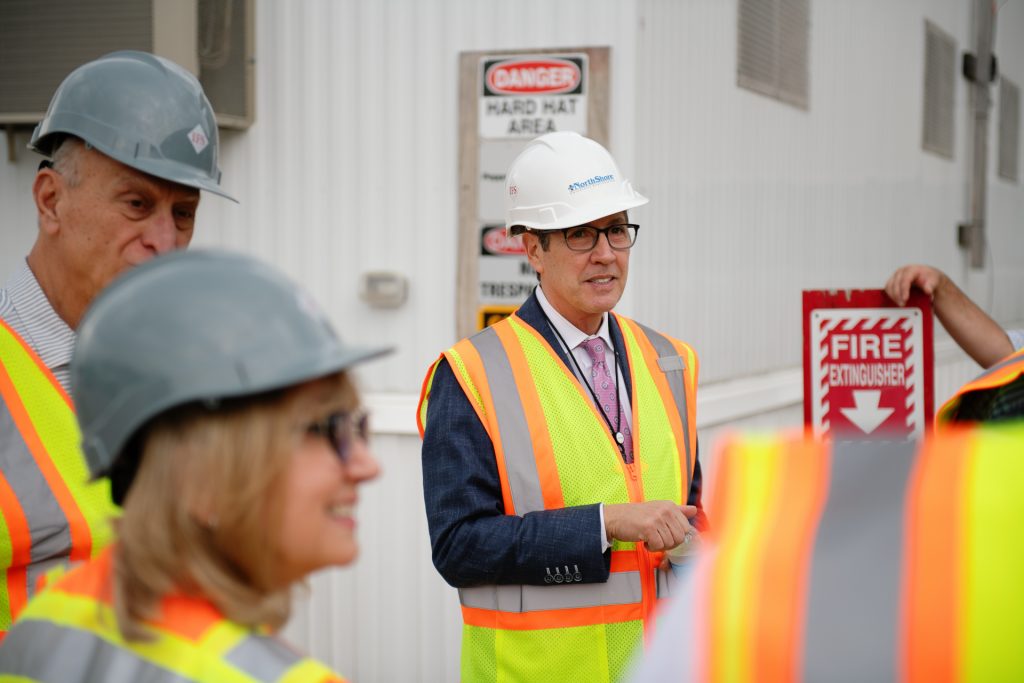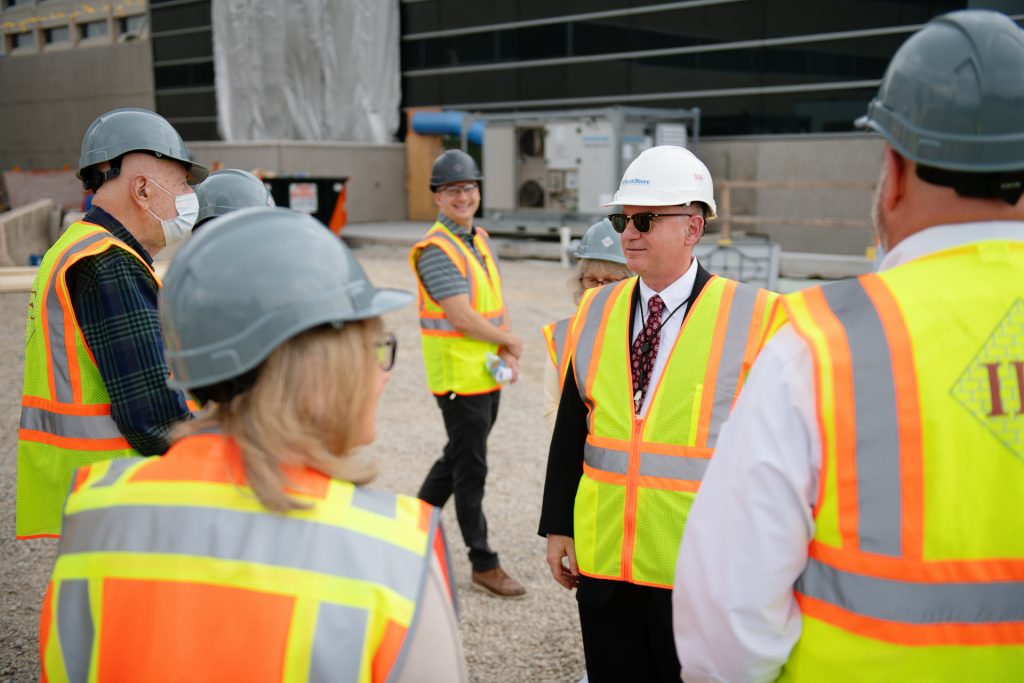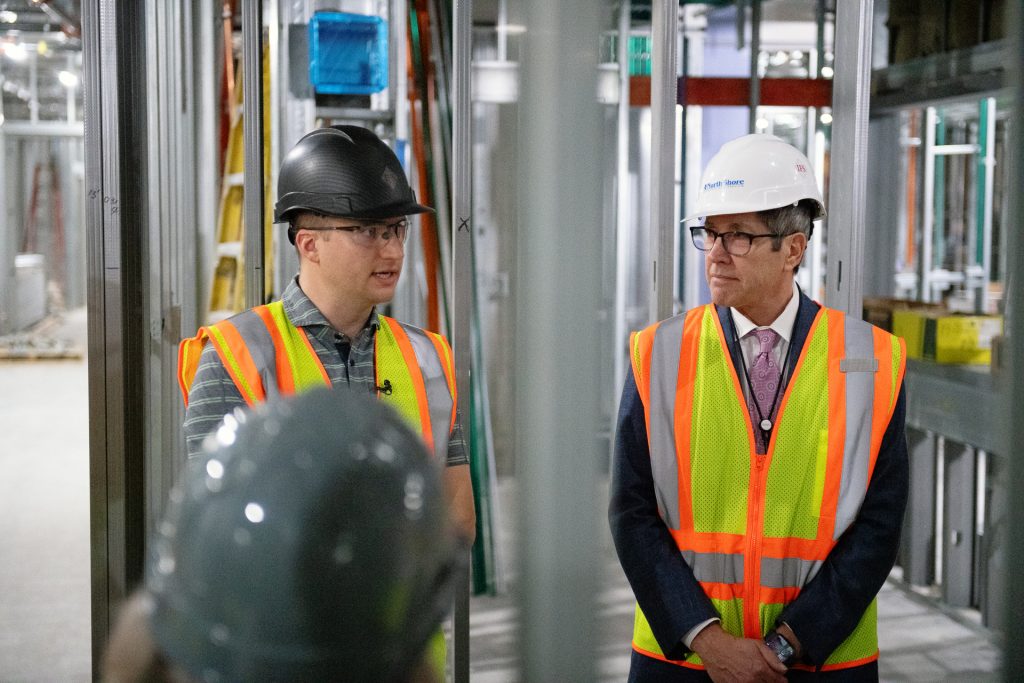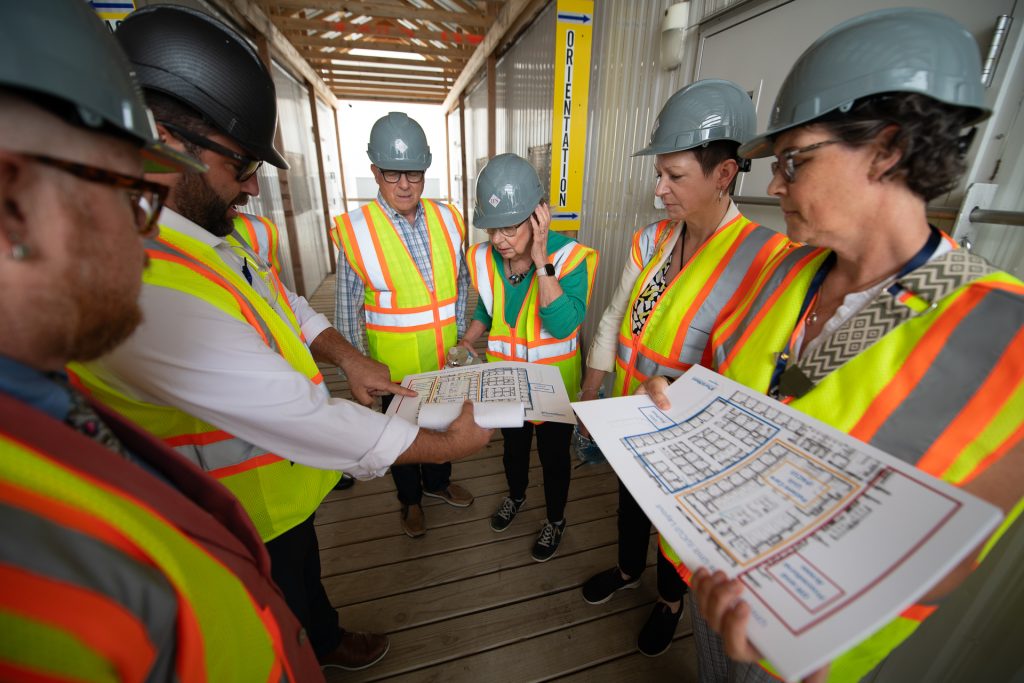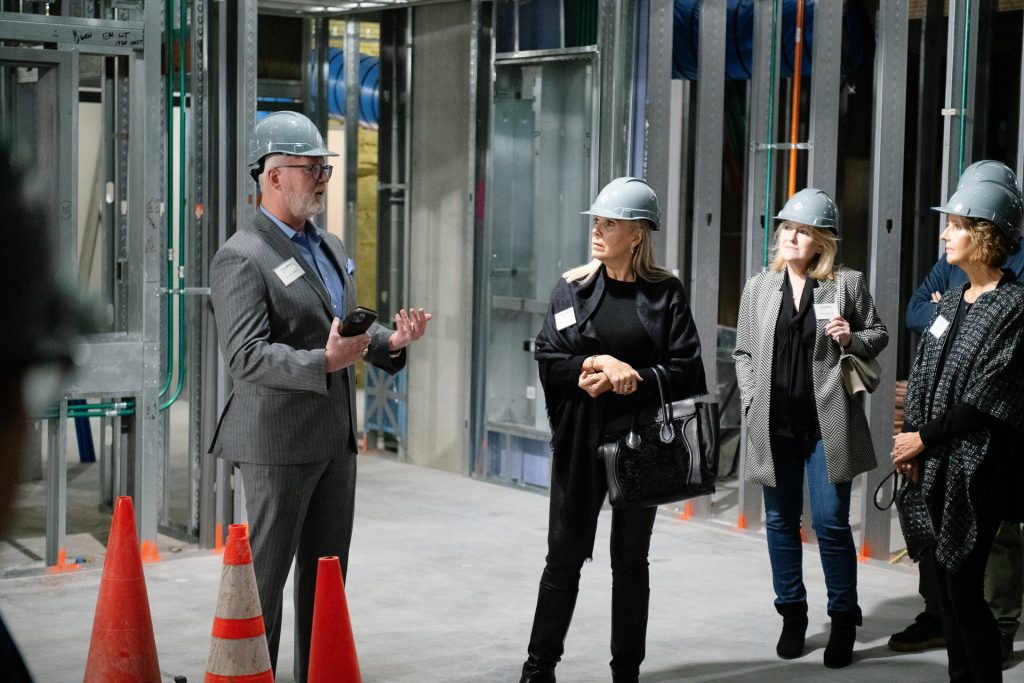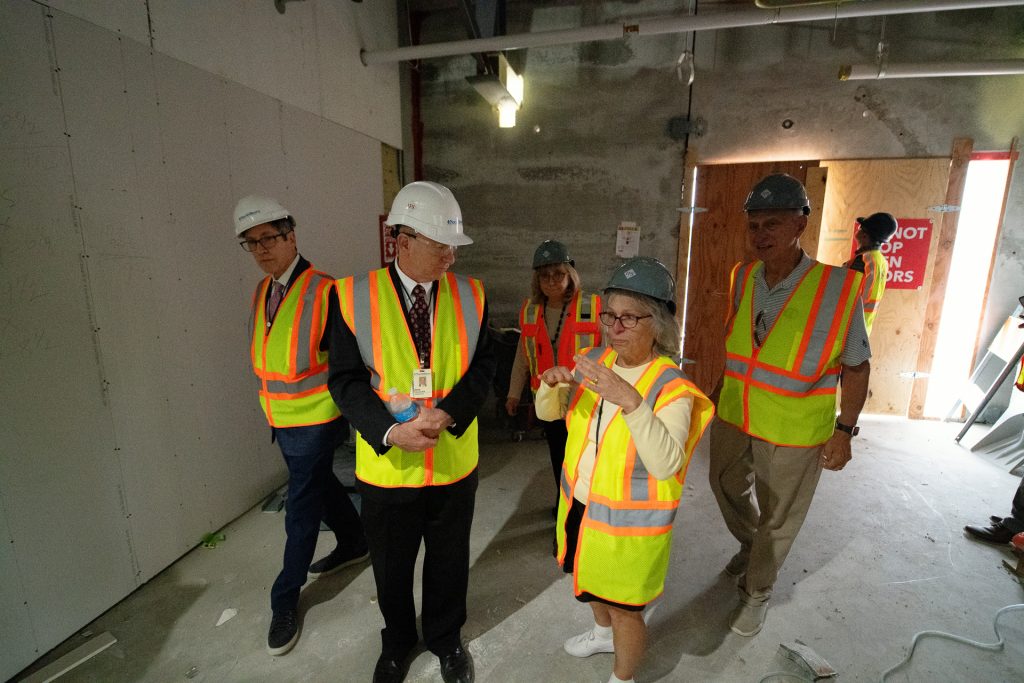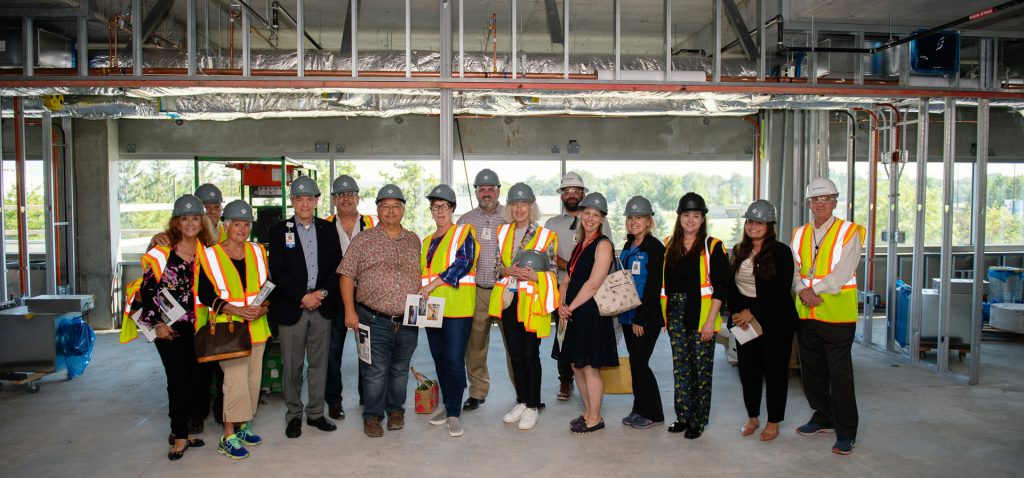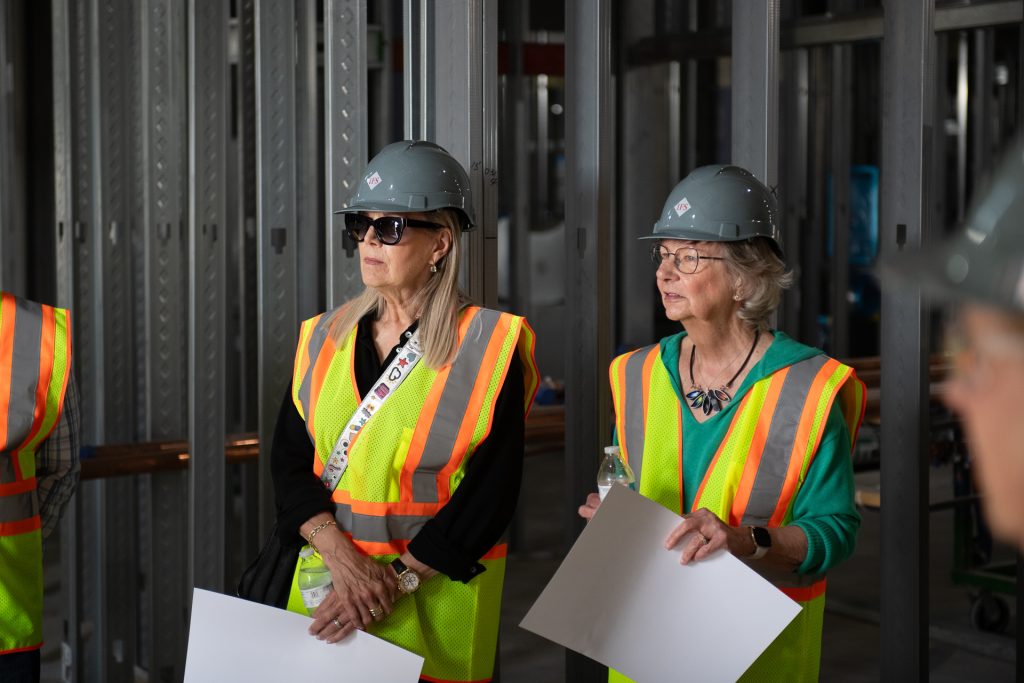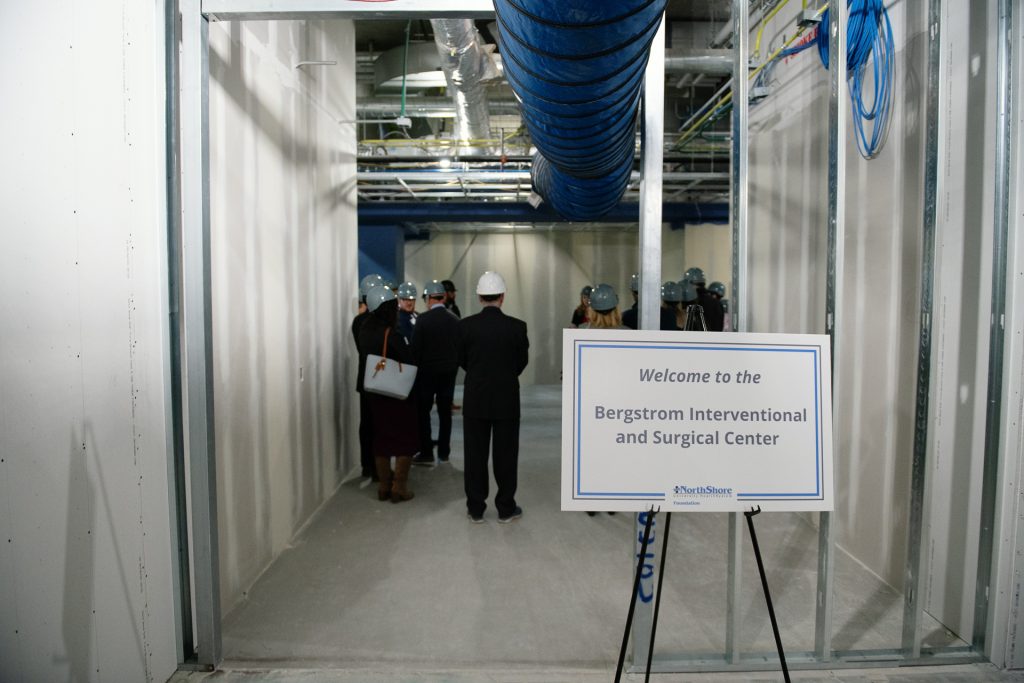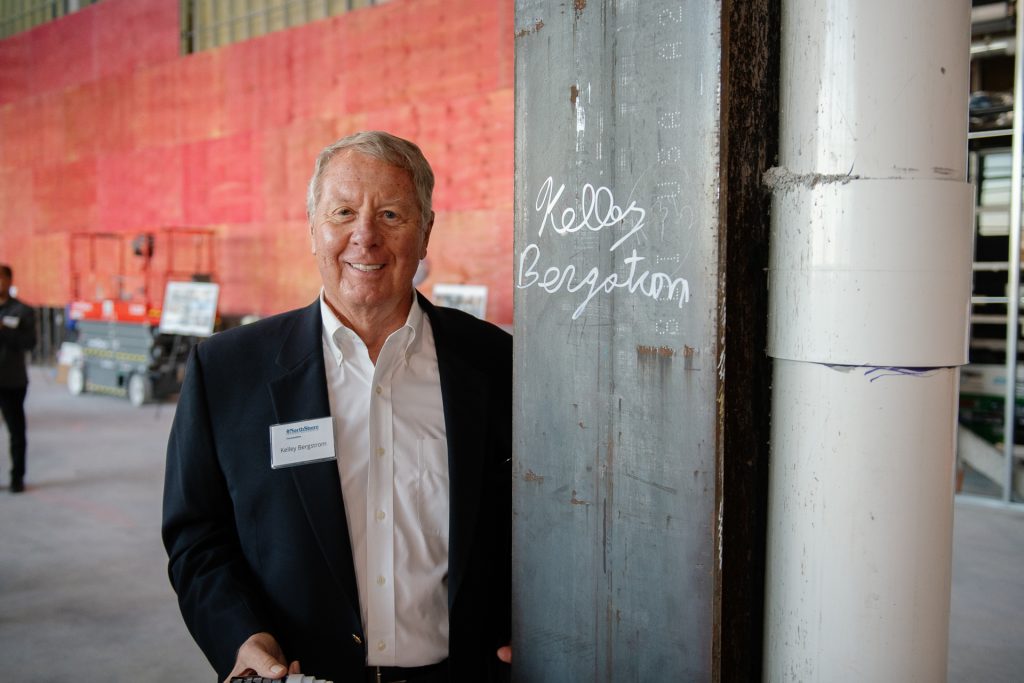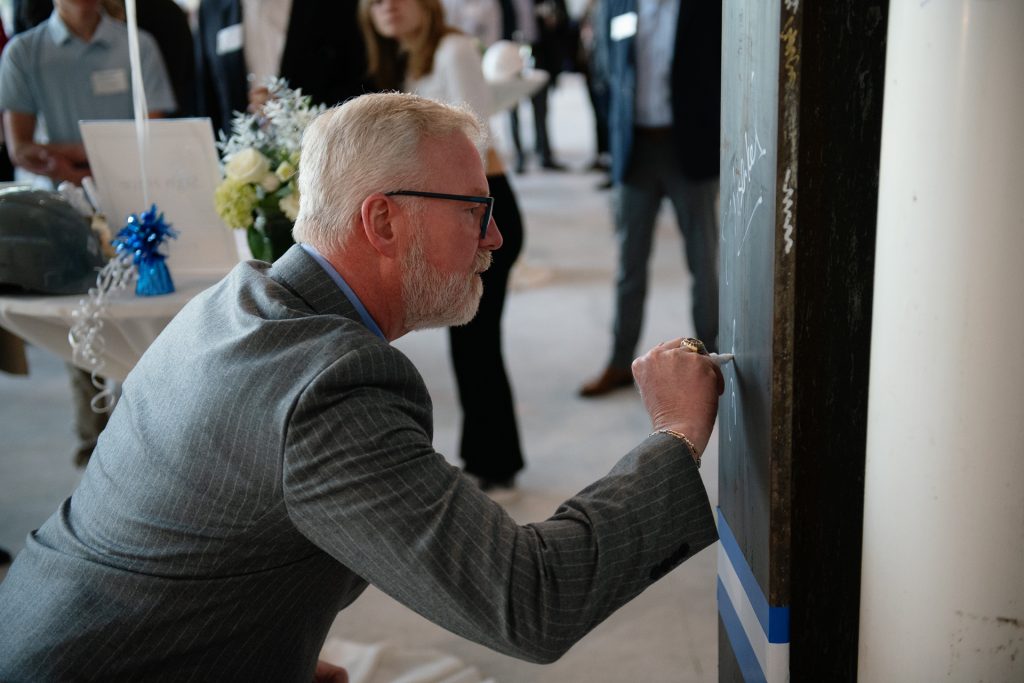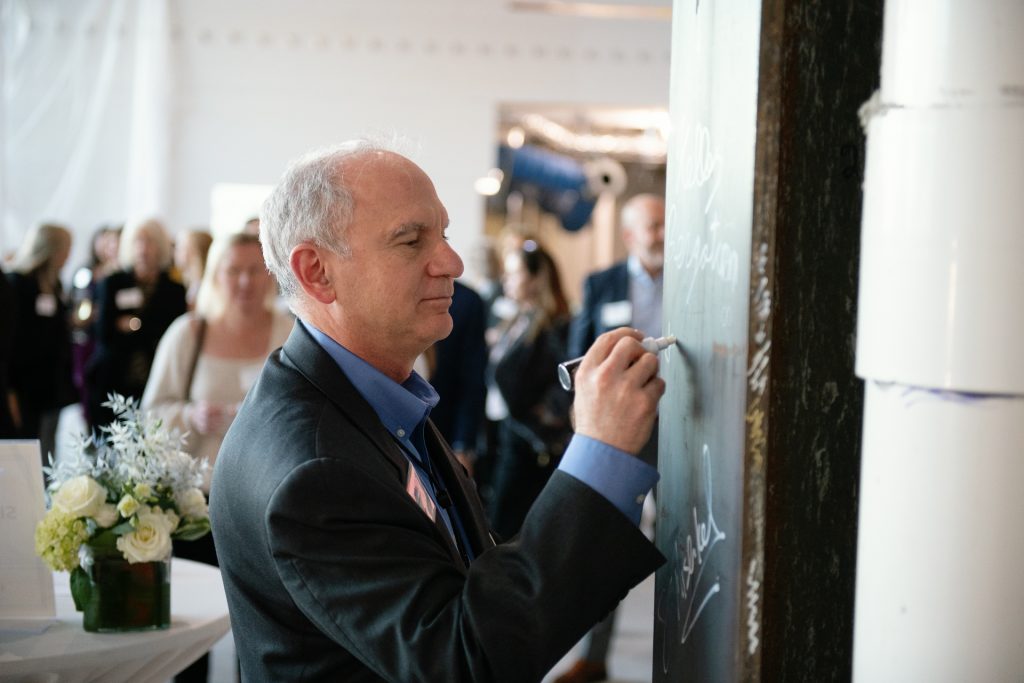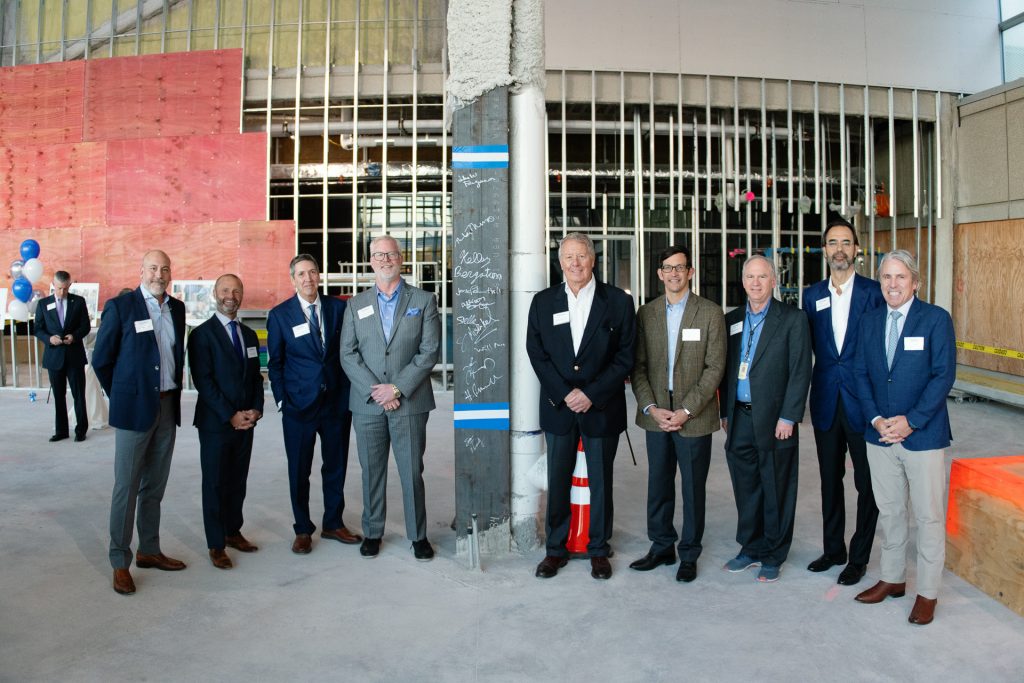 ---
Masthead Photo (left to right): Mark Ricciardi, MD; Sean O'Grady, President, North Region and Institutes, NS-EEH; Gregory Mishkel, MD; John P. Erwin, III, MD; Kelley Bergstrom; Hyde Russell, MD; Jesse Peterson Hall, President, NorthShore Glenbrook Hospital; Scott Schweighauser; Kevin Willer.
Photo Credit: Jon Hillenbrand