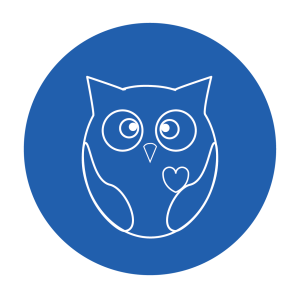 According to a recent survey, just 33% of Americans have a will in place, although two-thirds say it is either very or somewhat important to have one. The top reason cited for not having a will (34% of respondents) was "I haven't gotten around to it."

A gift plan with NorthShore can be the impetus for creating the will or trust that supports both the people and causes you care about while ensuring the meaningful legacy that aligns with your hopes for the future. We can help with personal attention and resources that make gift planning gratifying and easy to accomplish.
---
If you've put off writing your will or making plans for your estate, you're not alone. Estate planning can seem like a chore, but it's an opportunity to help your family continue to thrive and to create a legacy you and your family can be proud of.
Having a thoughtful plan in place is one of the best ways to help you and your family rest easy about the future. Also, a well-thought-out estate plan ensures your opportunity to consider tax-wise long-term charitable plans for NorthShore University HealthSystem (NorthShore) and other favored nonprofits. Having us join your estate planning team will allow us to help you craft a gift purpose that aligns with your family's values and vision. What's more, as you know, NorthShore can help you make a significant impact on patient care and our community's health and well-being while potentially reducing your tax liability!"
Giving Today that Lasts Lifetimes
For ideas and details on approaches to maximize your family's charitable purposes while creating your estate plan, please contact Kate Chappell, JD, MBA, Director of Planned Giving, at 224.364.7211. She'll be happy to discuss your interest and answer questions you'll have as you get started with your planning.
Contact Our Team
Kate Chappell

Director, Planned Giving

I am proud to connect inspired, purposeful philanthropists with opportunities to support our care teams in providing personalized, compassionate healthcare for the patients and families we are privileged to serve.