I always aim to start a message with gratitude—and in this case, it's very easy.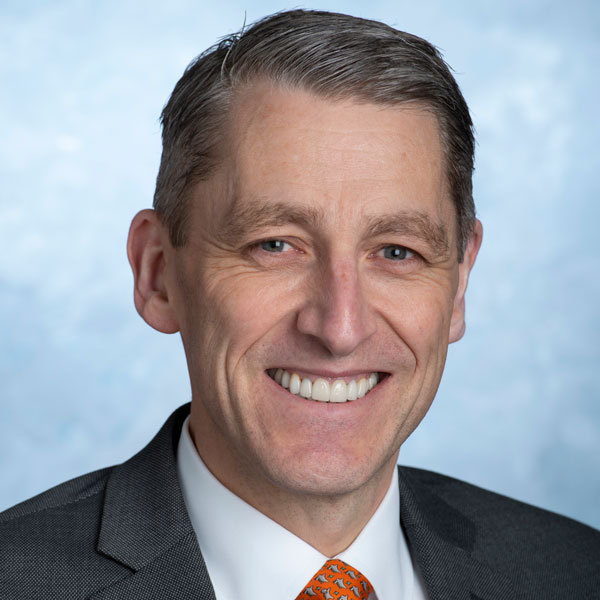 THANK YOU for your incredibly generous philanthropic support of NorthShore University HealthSystem (NorthShore). Whether you've been a donor partner over many years or someone who recently made a gift to NorthShore for the first time, please be assured that your giving makes a very real difference in people's lives. Your decision to support NorthShore's mission has helped establish, accelerate and amplify many clinical, research and educational initiatives that have improved, and will continue to improve, the health and wellbeing of our shared community. My sincere hope is that you feel very good about what you're contributing to—because you should!
When I joined NorthShore in 2007, I very quickly learned firsthand what makes this place truly special: the people. The compassion and talent demonstrated by my fellow team members at this organization are the reason that I, and my family, have trusted NorthShore with our primary and specialty care over two decades—and why we, too, have donated to the cause. When you add all the investments made, including from ever-more-vital philanthropy, to ensure access to excellence, it's clear why NorthShore is so highly regarded. For anyone seeking new employment, I would confidently encourage them to seriously consider joining the NorthShore team.
As a lifelong learner and someone who believes passionately in developing leadership talent, it is with mixed emotions that I'm sharing with you today my decision to move on from NorthShore at the end of this month to pursue an opportunity for my own continuing professional, and personal, development. While I'll certainly miss working every day with the people I'm proud and privileged to call colleagues and friends, I'll treasure the relationships I've built with them, and many of you whom I've had the distinct privilege and pleasure to get to know over the past 12 years in my current role. To help thousands of individuals, corporations and foundations realize their philanthropic vision at NorthShore has been my "why?" during this time.
You'll be in great hands moving forward as my fantastic colleague Jennifer Tscherney, Executive Director of Swedish Hospital Foundation—a part of NorthShore's growing system of care—will be providing interim leadership for the dedicated team of professionals at NorthShore Foundation who work tirelessly toward a goal of delivering exceptional philanthropic experiences each and every time.
THANK YOU for your continuing support of NorthShore, and for the warmth and kindness you have shown me during my time here.
Take care,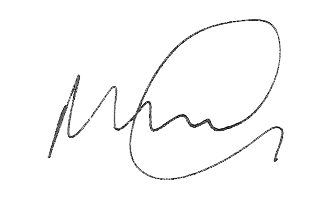 Murray